The Cold Cuts PRO TURBO TOUR 2011

Royal Illette Presents Your Summertime Soundtrack

The Cold Cuts FRI THE 13TH SHOW feat Omega AND MORE!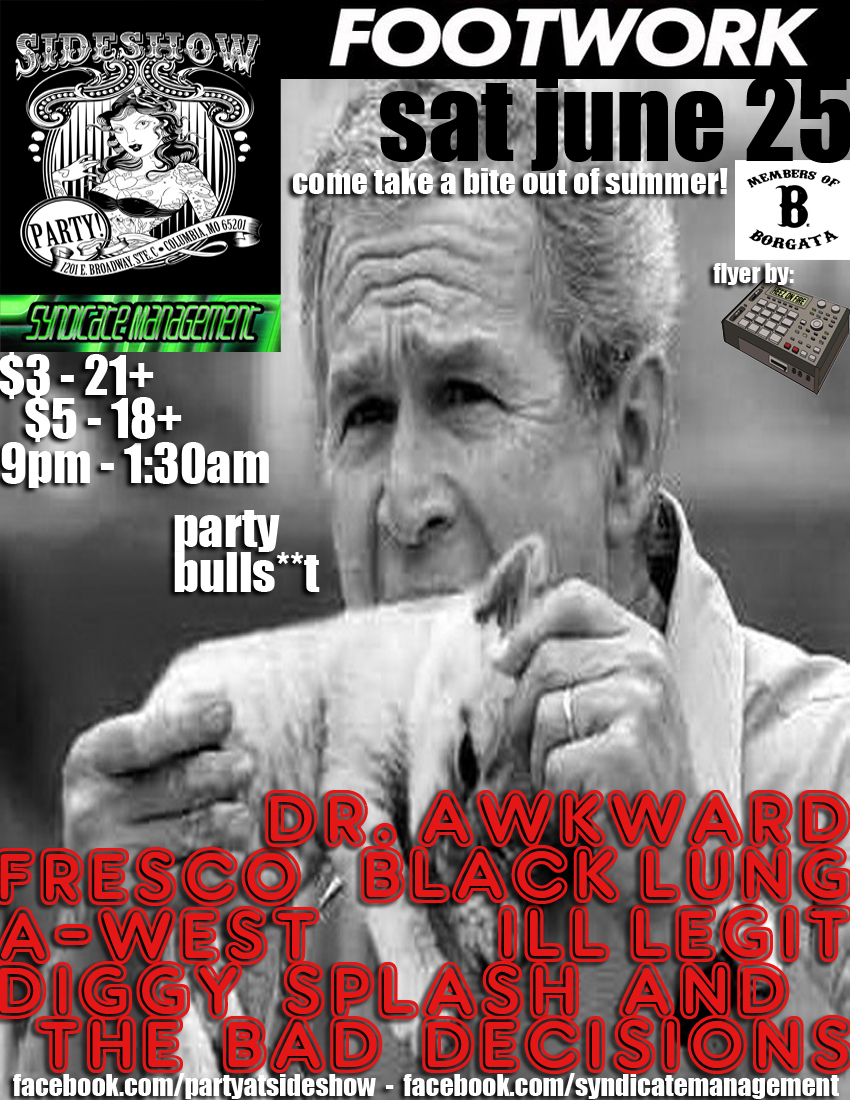 FOOTWORK Party featuring The Borgata Mob, Ill Legit & Diggy!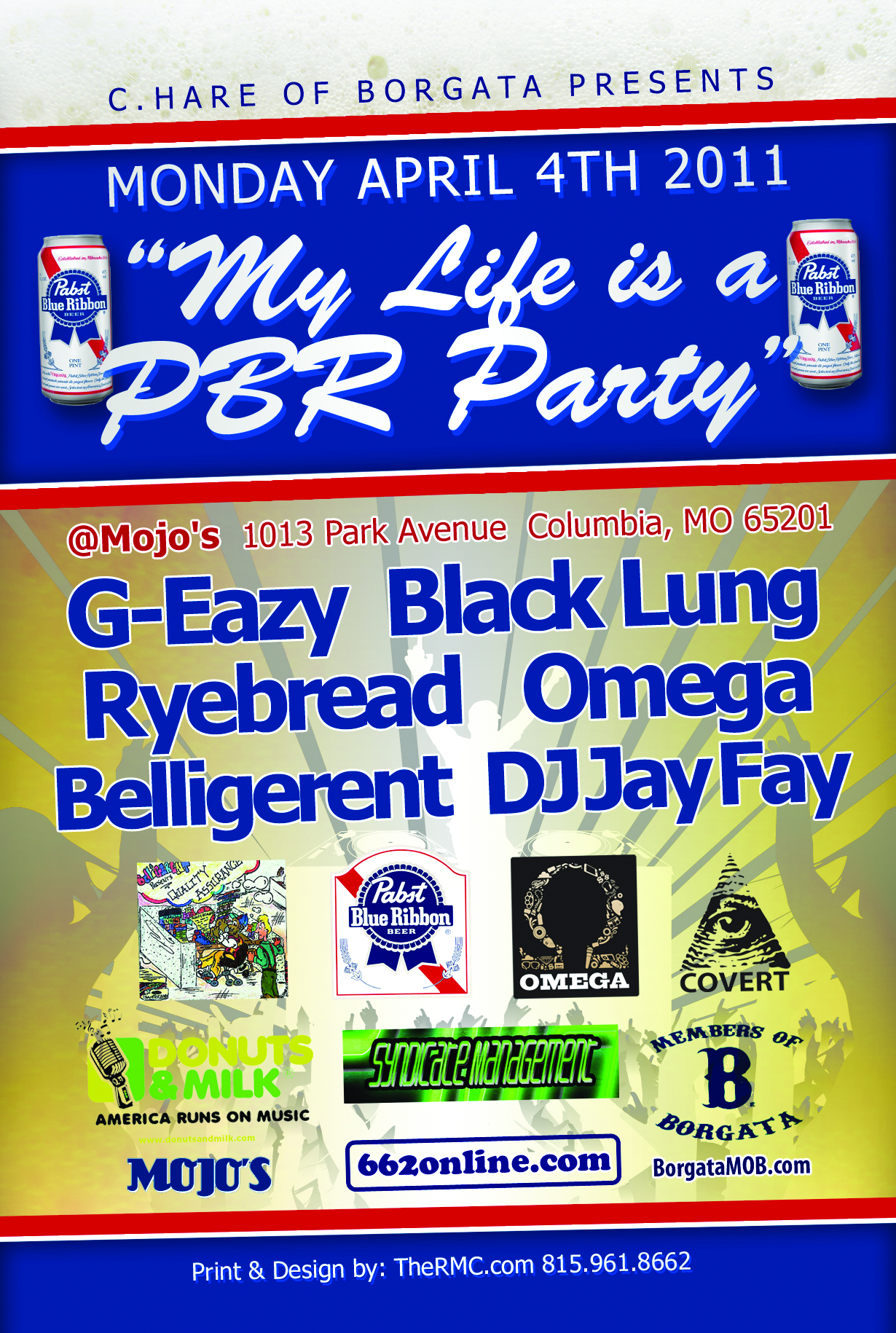 PBR Party featuring Kaper, Omega, G-Eazy AND MORE!

The LOOKOUT TOUR featuring Steddy P and Prof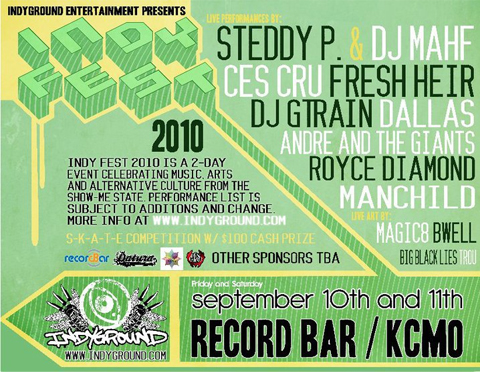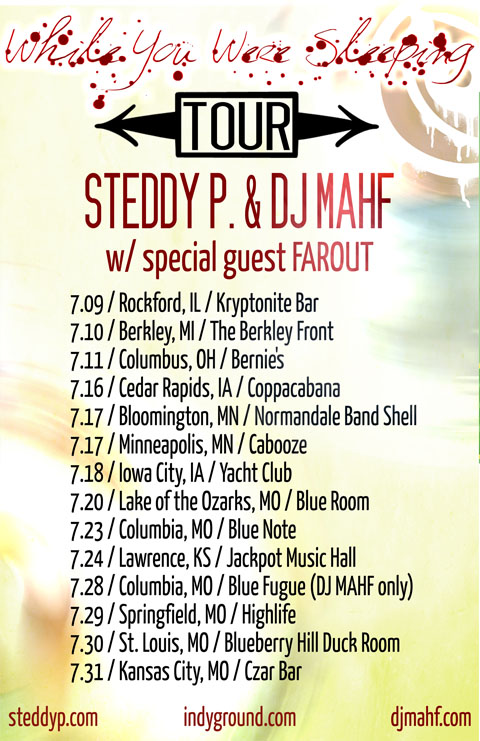 © 2010 Heez On Fire Productions, Heezers Palace Studios and Syndicate Artist Management.
All divisions of Hanson Industries, SP. Getting it in since 1982.